A reír sin parar!
Esto es lo que dice nuestra audencia!
But don't take our word for it!  …listen to our audiences!


¡Me encantó! Bien hecho…. ¡Humor es la mejor medicina!
"Loved It! Laughter is the best medicine!"   Yamil B.
"Estuvo fenomenal"
"It was phenomenal!" Alicia N.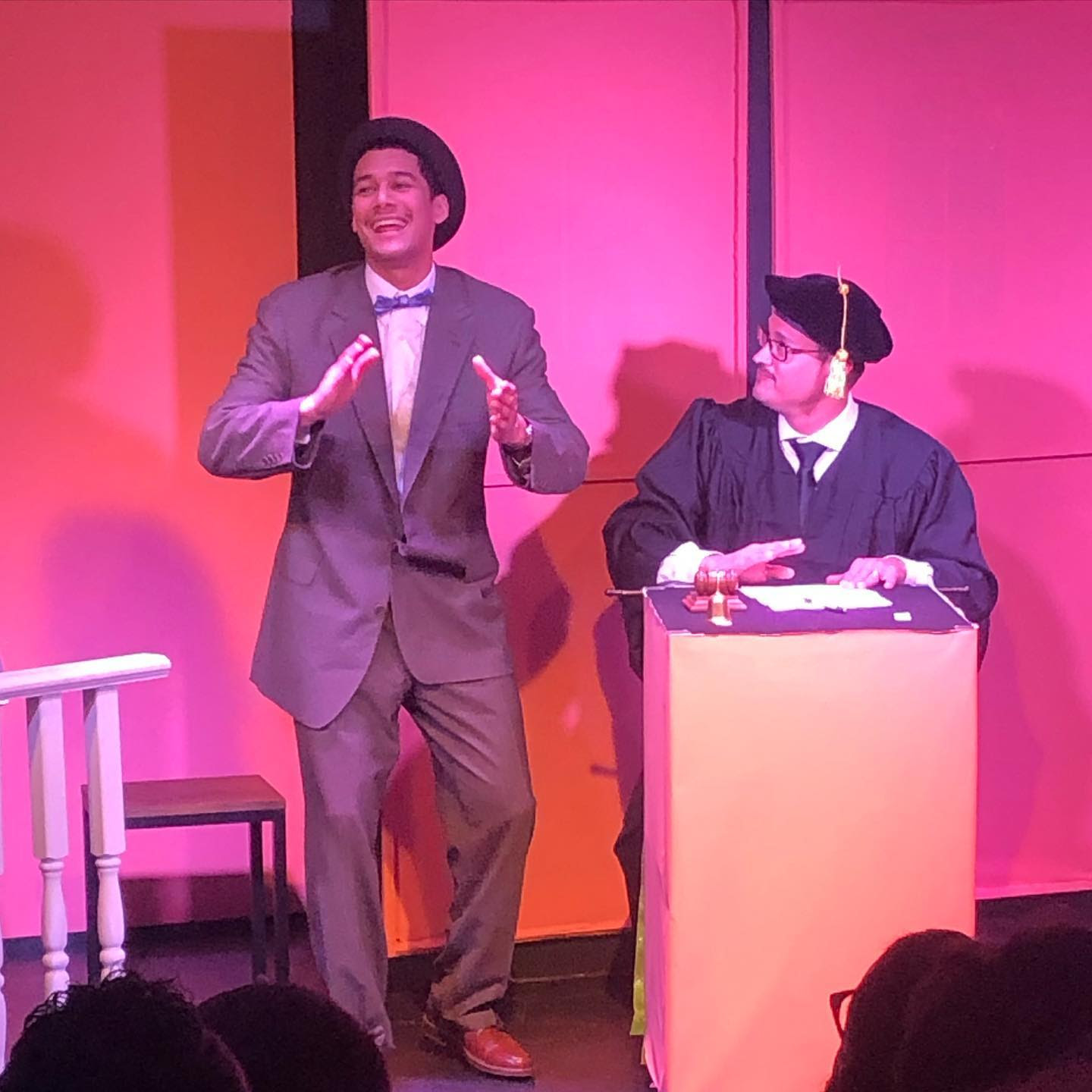 Tres Patines y La Tremenda Corte
(Tres Patines and the Epic Court)
Teatro ECAS   thru March 1
"Felicidades Francis Parra!"   "Congratulations, Francis Parra!"    Ana AC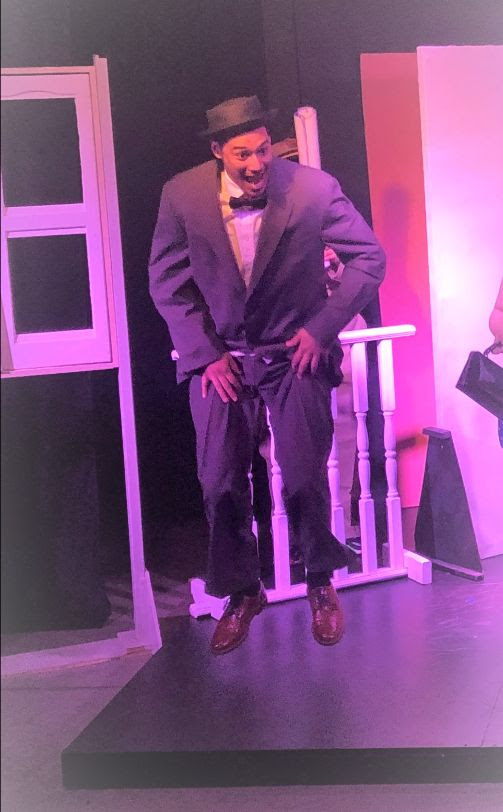 "Esos tiempos no se olvidan"
"Brings back such wonderful memories!"    Alicia M.
"Me encantó cada uno de los personajes,
pero mis tres favoritos fueron: Tres Patines,
el Juez de la tremenda corte y Nananina"
"I loved each of the characters, but my three
favorites were Tres Patines,
the Judge of the epic court,
and Nananina"    Alicia N.
Performed in Spanish, with English
Translations Simulcast Supertitles
¡Compre su boleta ahora! | Buy your tickets now!
Tributo a Tres Patines y La Tremenda Corte  

A Tribute to Tres Patines and the Epic Court
Four Shows:

Jueves 27 de febrero | Thursday, February 27 7PM
Viernes 28 de febrero | Friday, February 28 7PM
Sábado 29 de febrero | Saturday, February 29 7PM
Domingo 1 de marzo | Sunday, March 1 3PM
Made possible by the generous support of 2019-2020 season sponsors: