Webinar: A Comprehensive Approach to Preventing Suicide: The Role of Law, Policy, and Social Determinants of Health
| | |
| --- | --- |
| Physical Activity | |
05/12/2020 10:48 AM EDT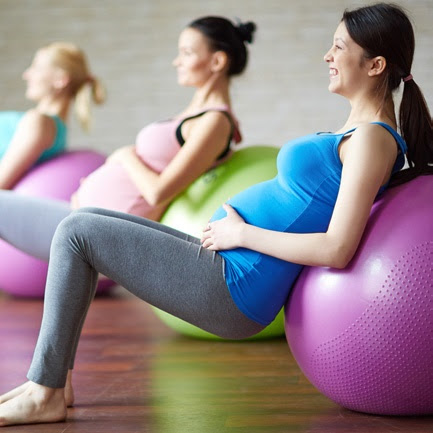 An increasing number of pregnant women in the United States have chronic health conditions — such as hypertension, diabetes, and heart disease — that may put them at higher risk of pregnancy complications. The Department of Health and Human Services (HHS) is working across its agencies to decrease these risks and improve the health of women across the country during pregnancy and the postpartum period.
Office of Disease Prevention and Health Promotion
1101 Wootton Parkway, Suite LL100 · Rockville, MD 20852
Webinar: A Comprehensive Approach to Preventing Suicide: The Role of Law, Policy, and Social Determinants of Health
05/13/2020
| | | |
| --- | --- | --- |
| | Healthy People Updates | |
05/13/2020 09:18 AM EDT
Join us on Tuesday, May 26, at 12:30 p.m. ET for a webinar to learn how a comprehensive approach that includes laws and policies can be used to prevent suicide.
The webinar will highlight how an evidence-based approach can be taken to reduce suicides in communities, which includes working with partners and various sectors to address the broader social determinants of health while also leveraging legal and policy tools.