Celebrating Active and Healthy Women and Girls During National Women's Health Week
05/04/2020 03:24 PM EDT
Laws and policies can help communities increase breastfeeding rates while supporting achievement of ambitious national goals proposed by Healthy People 2020.
05/04/2020 01:43 PM EDT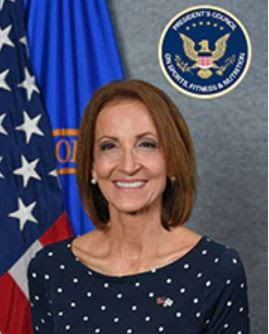 This year we observe National Women's Health Week
 in the midst of a global public health crisis. The pandemic has turned life upside down for families and communities across the country, testing women's strength and stamina in unprecedented ways.