The Stars are Out at ¡Extravaganza

Teatro ECAS Has A Lot to Celebrate! 25 Years of:
Being New England's Only Spanish-language Repertory Theater
After School Programs
Presentations From Prestigious Guest Companies
Workshops and Artist Talks
Summer Youth Theater Camps
Acting Classes for All Ages
Virtual Programming
National and International Touring Productions
So We've Invited Our Friend Francisco Gattorno to Help Us Celebrate at Extravagana on Nov. 19th!
We are thrilled to welcome our guest of honor, 
Francisco Gattorno
, to 
¡Extravaganza!
 The Cuban-born star has performed in Oscar-nominated films and became an international sensation for his roles in many beloved 
telenovas. 
He has also garnered wide acclaim for his extensive and distinguished theatrical career.
Teatro ECAS will also recognize two of our very own stars, Jose Luis Suazo and Alma Perez.
Jose Luis Suazo was born in the Dominican Republic and lives in Providence. He launched his acting career with Teatro ECAS in 2005 and has acted in nearly all of our productions since then. Jose Luis has toured with Teatro ECAS productions throughout New England, New York, and Cuba. He also acted in the motion picture La Guagua and volunteers with the Manton Avenue Project.
Alma Lucia Perez Nouel was born in the Dominican Republic and lives in Providence. She has been actively involved in dance, music and the arts from a very early age, having participated in festivals, musicals and television programs. Alma has been an active contributor to Teatro ECAS starting as a set designer and stage manager and moving into acting in several of our productions in recent years.
Event Information
 
What:           ¡Extravaganza!

 A Gala Celebrating Teatro ECAS' 25th Anniversary!
When:          Saturday, November 19th
                        5:00 p.m.–6:15 p.m. | VIP Reception
6:30 p.m.–9:30 p.m. | Gala
Where:        Our future theatre site in the Valley Arts District!
   679-681 Valley Street, Providence
Become an Event Sponsor!
Your Sponsorship will help ensure that we can keep uplifting and spreading our rich Hispanic heritage and culture through our work for years to come!
* Tickets can also be purchased at the door, online sales will end on Friday, November 18th.
Event Sponsors
Presenting Sponsor


Titanium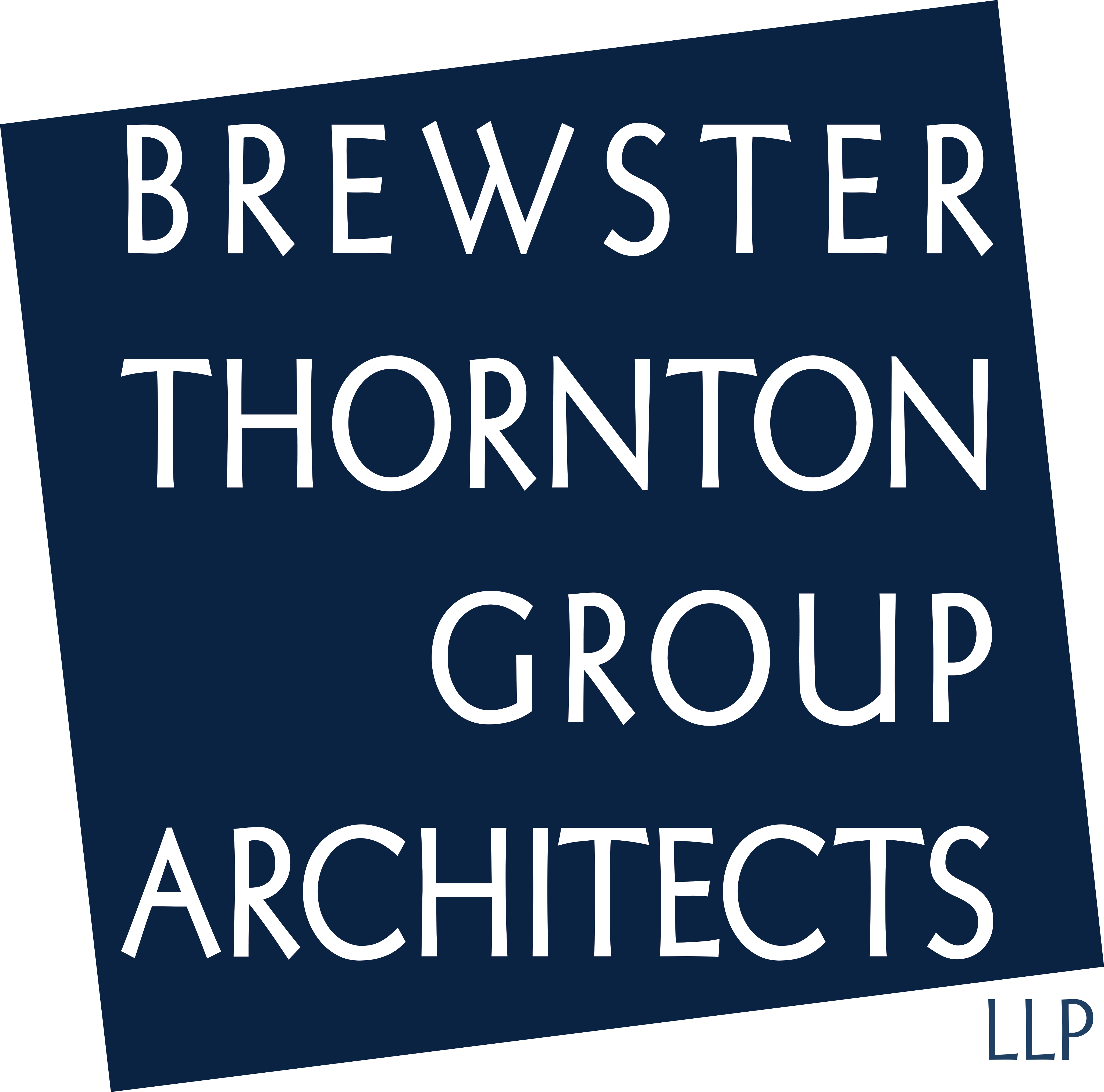 Platinum

Gold
Silver


Bronze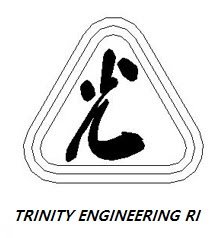 Marie Langlois and John Loerke
Bill Herron and Jessica David
Teatro ECAS is deeply grateful for the significant supporting gifts for our Annual Fund and Capital Campaign:
Teatro ECAS is a proud member of: